Hi, I'm Anisa, a free-spirited freelance photographic artist & designer, seeker
of knowledge, and being with a neverending curiosity who hails from the
awesome city of London. 
My goal is to facilitate the true expression of humans, artists, movements, and brands - to inspire and help people to express their creativity. I believe that when people are creative that they are expressing their most authentic selves. When people see your passion, they want to become a part of it.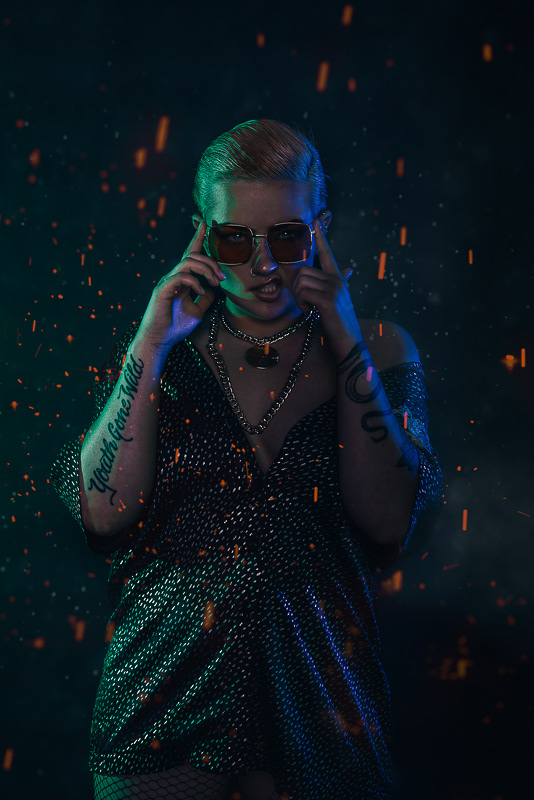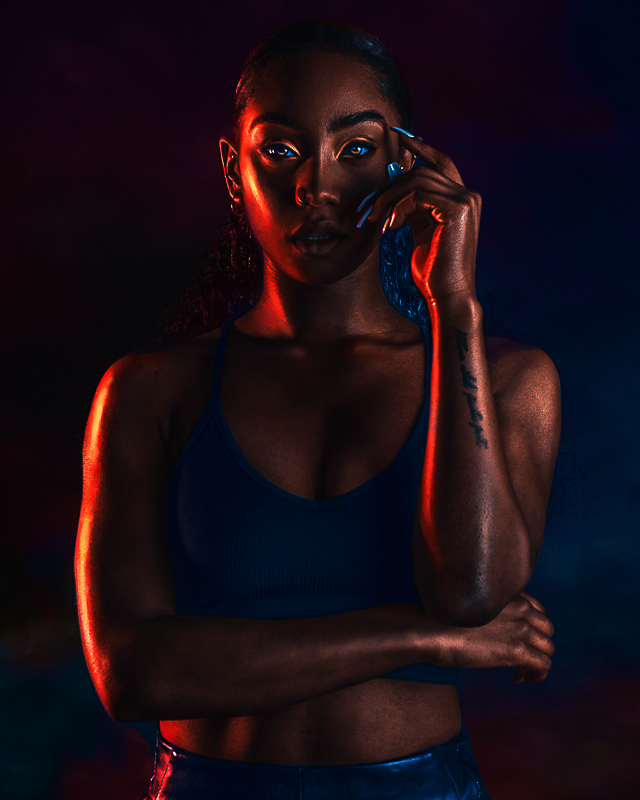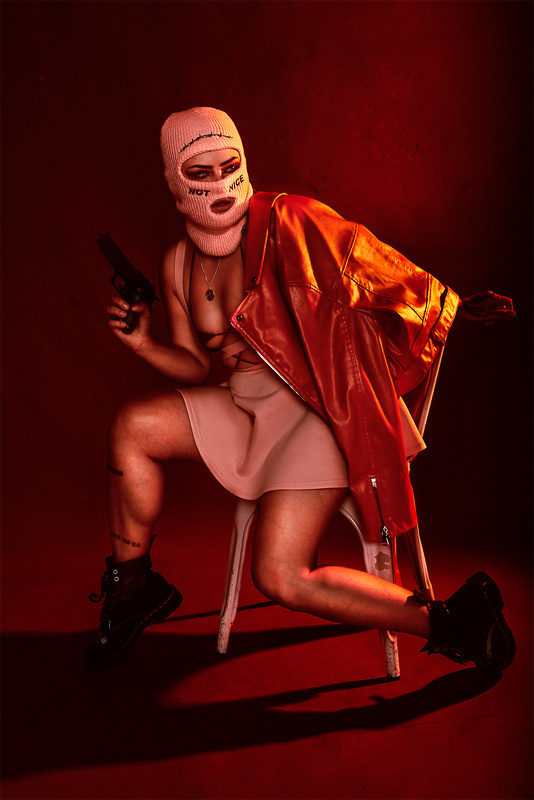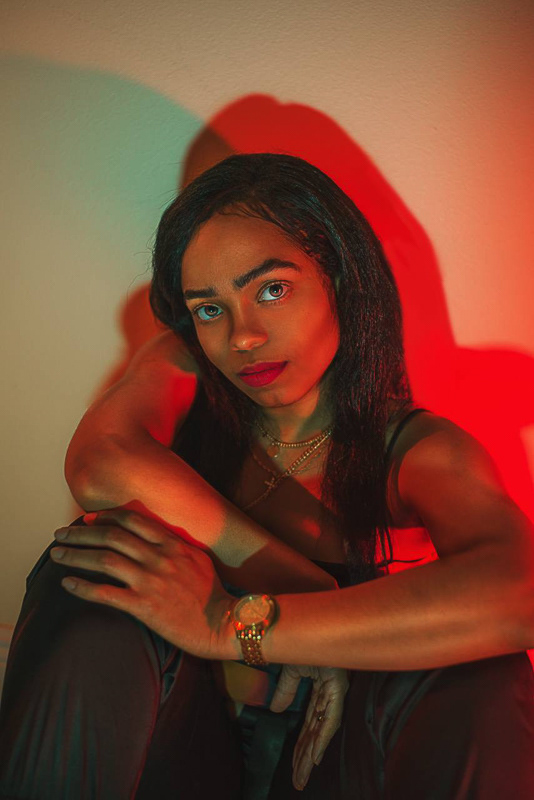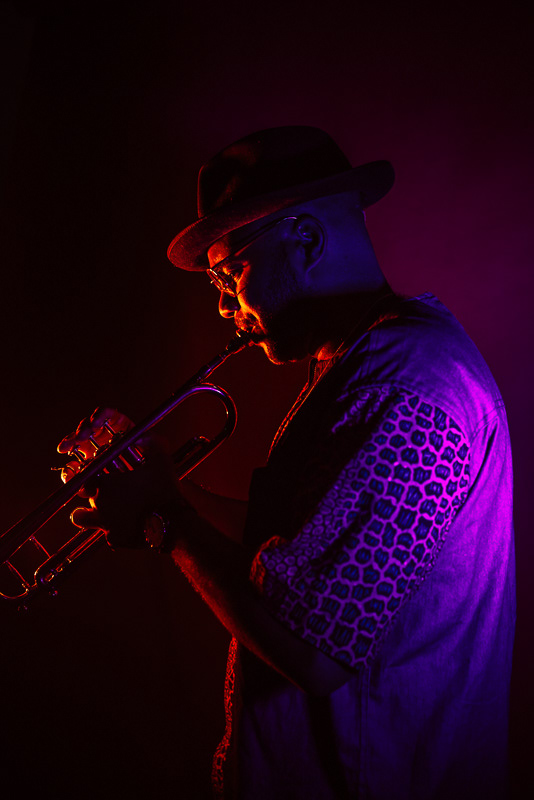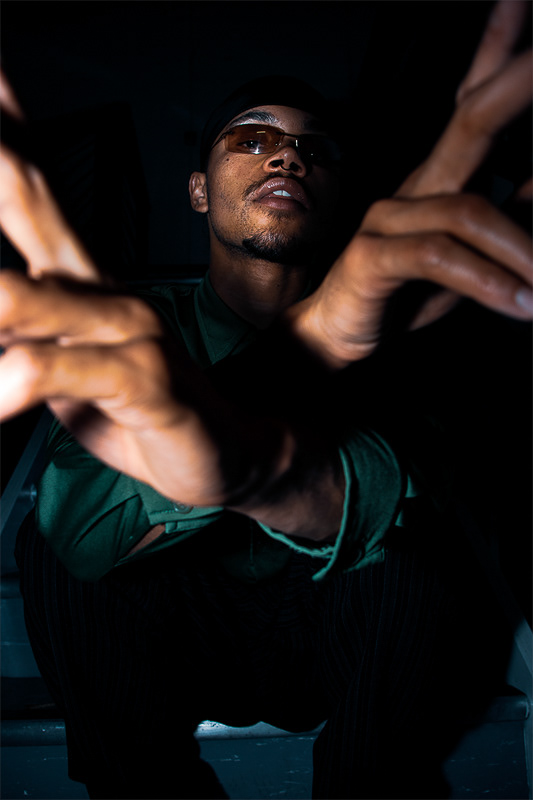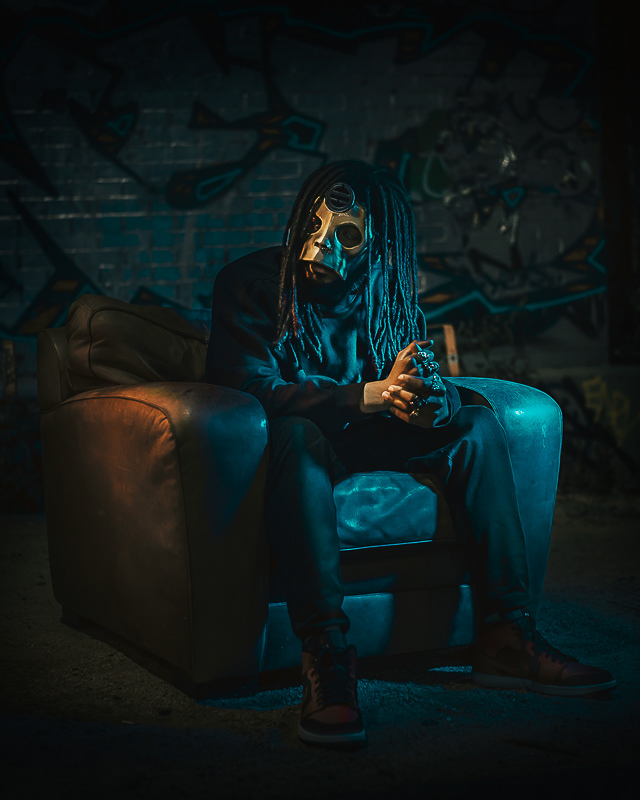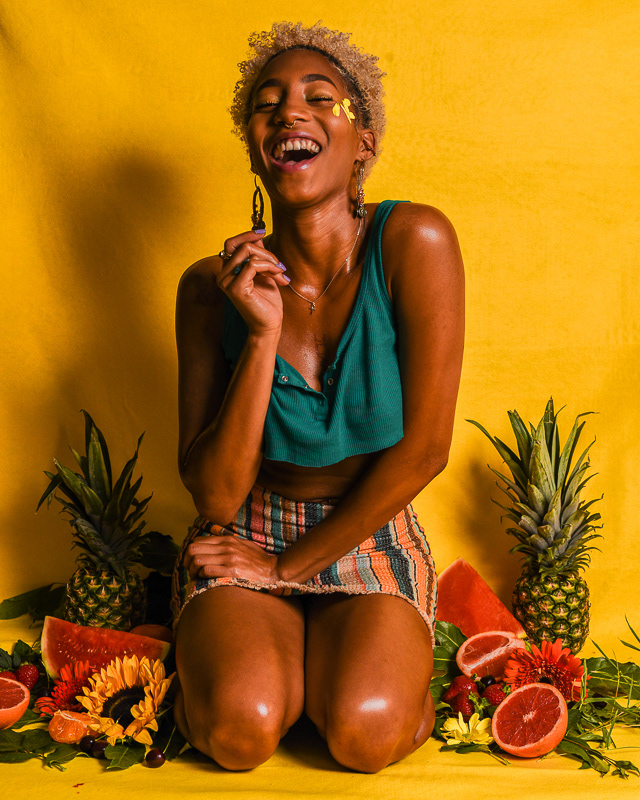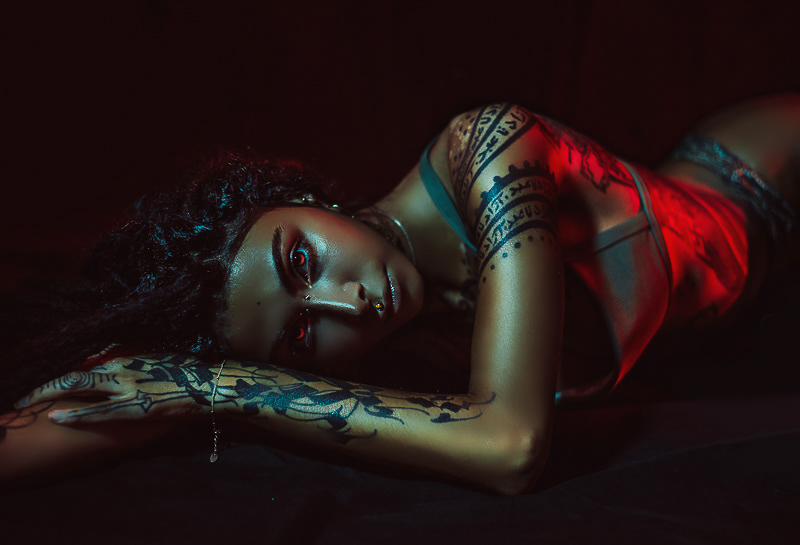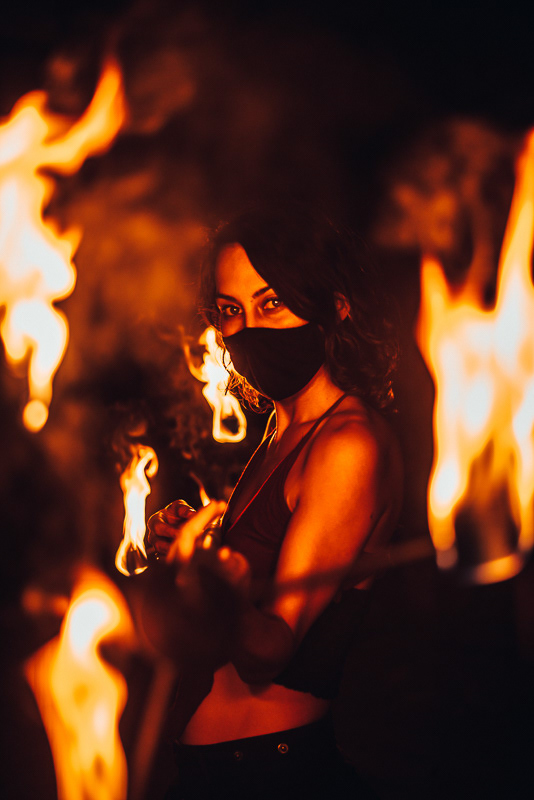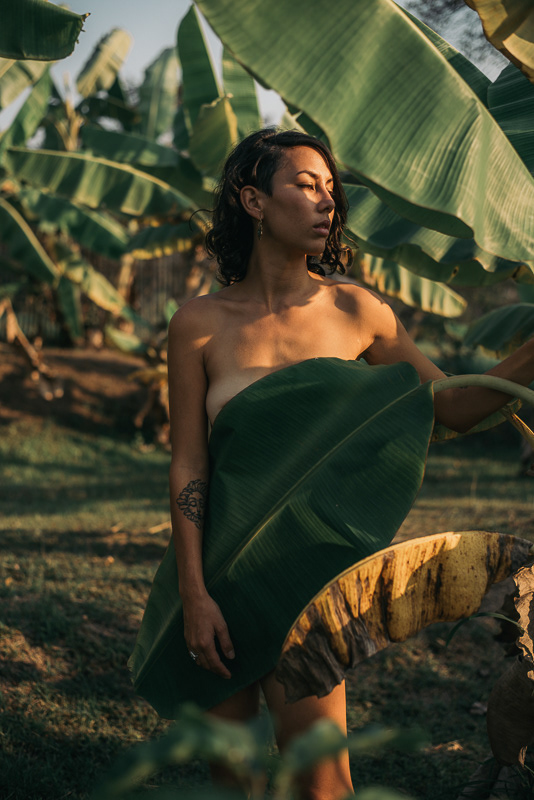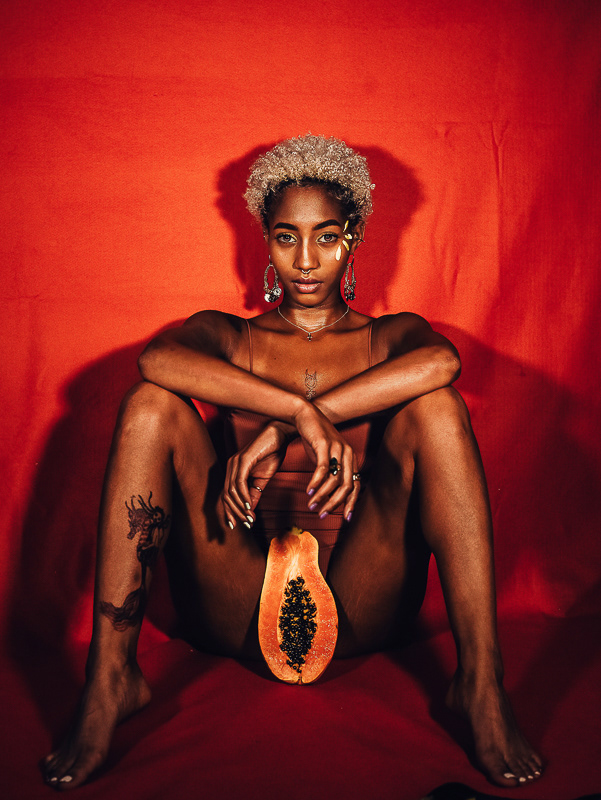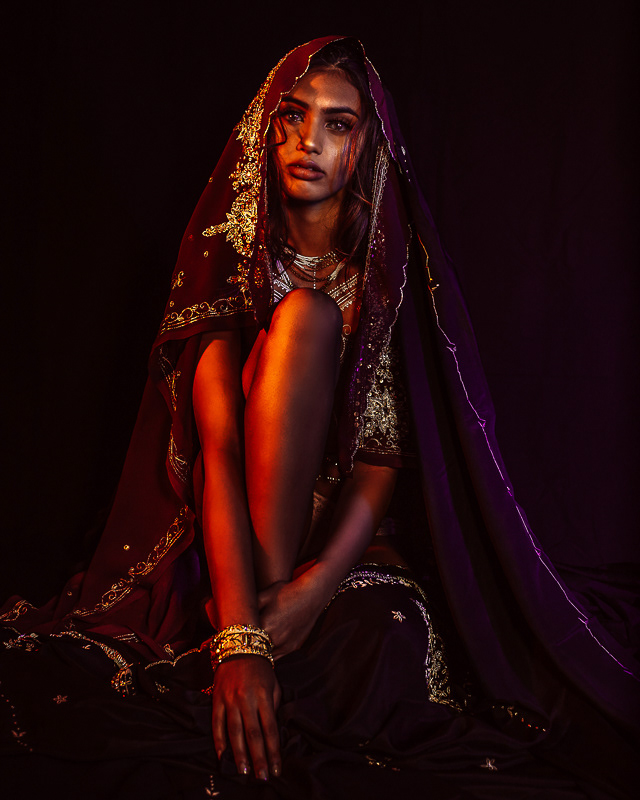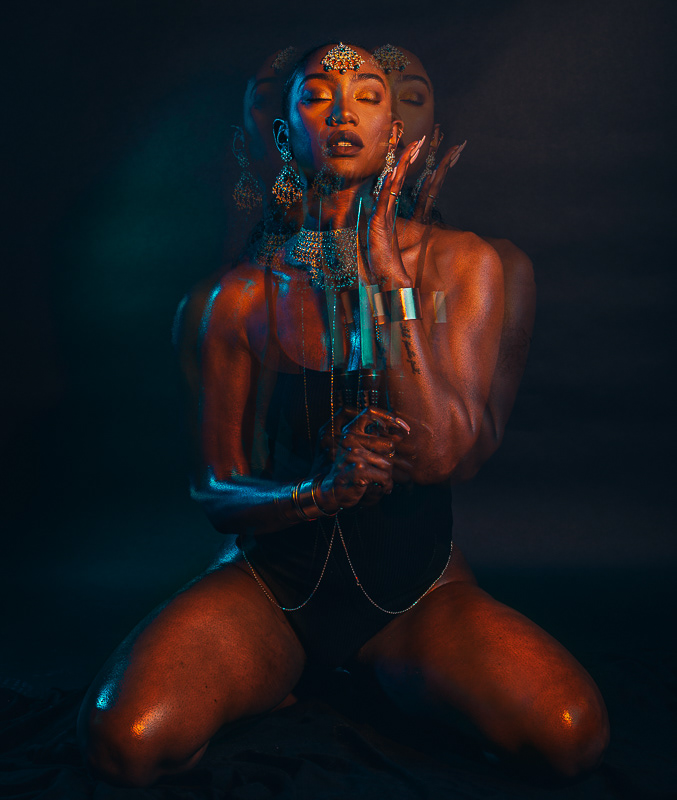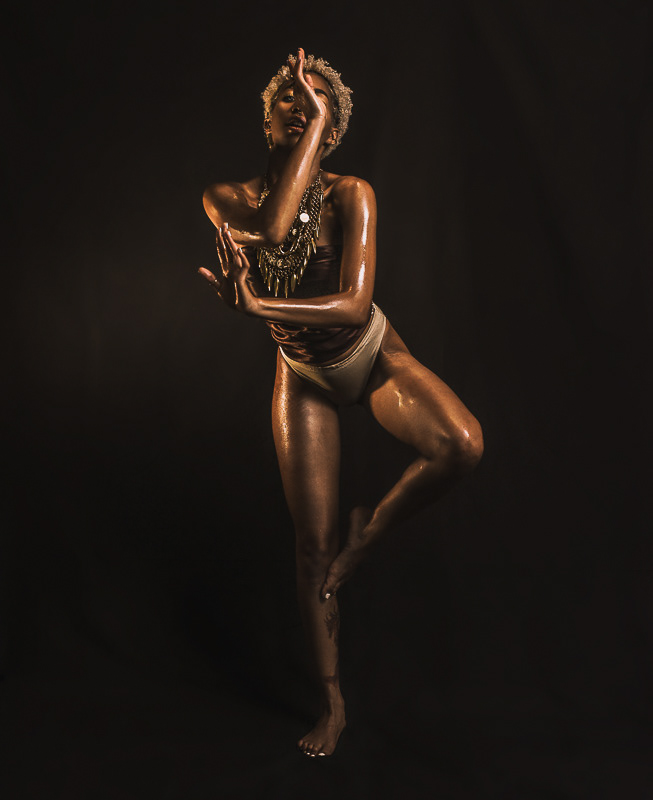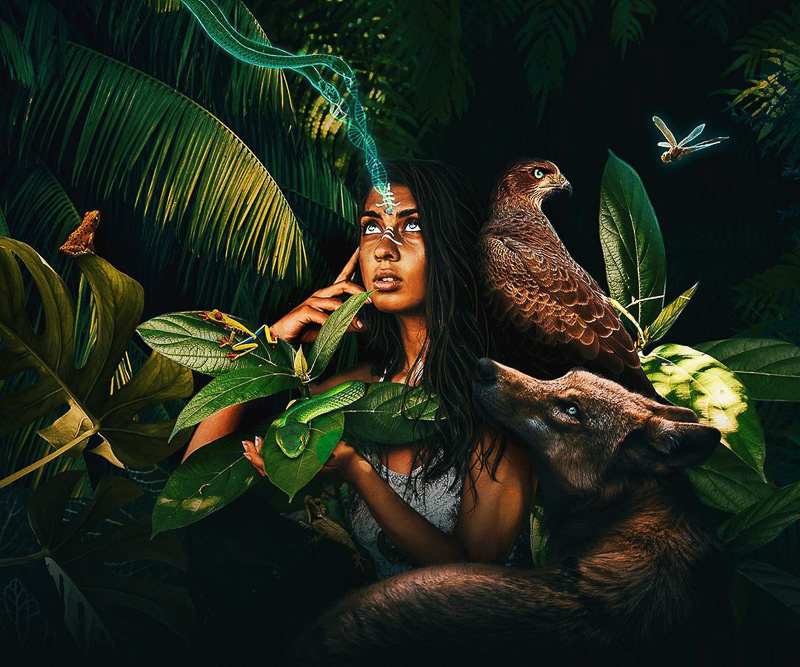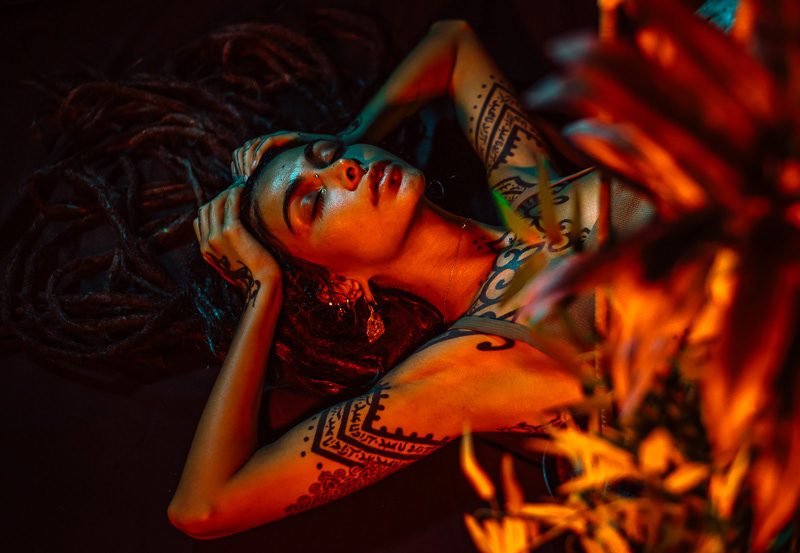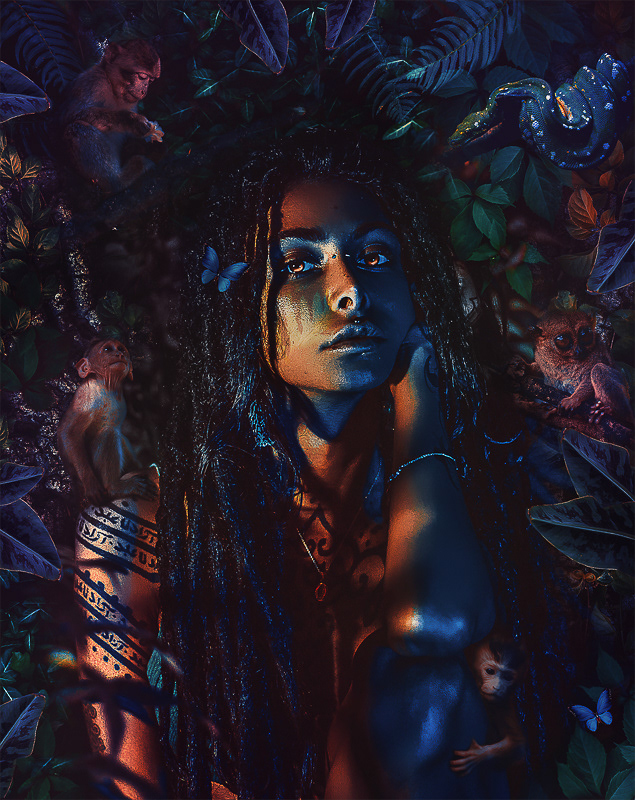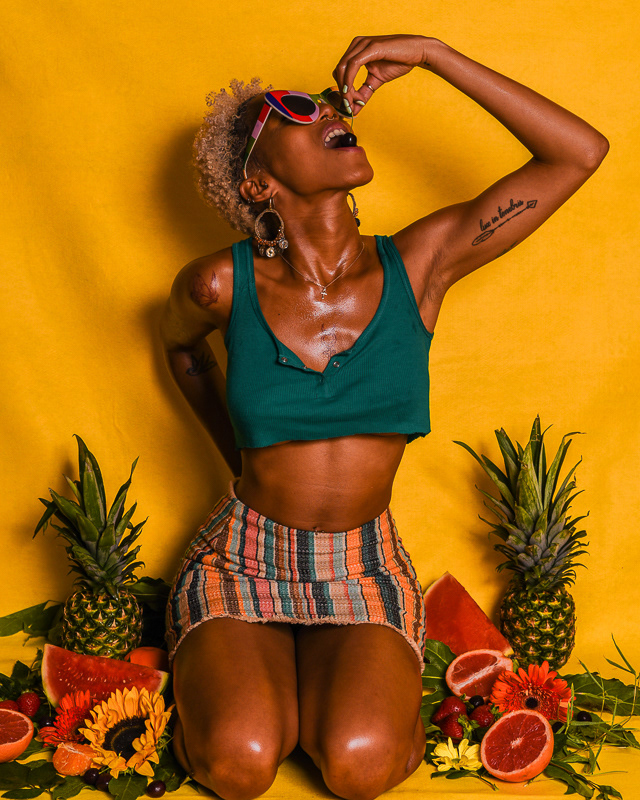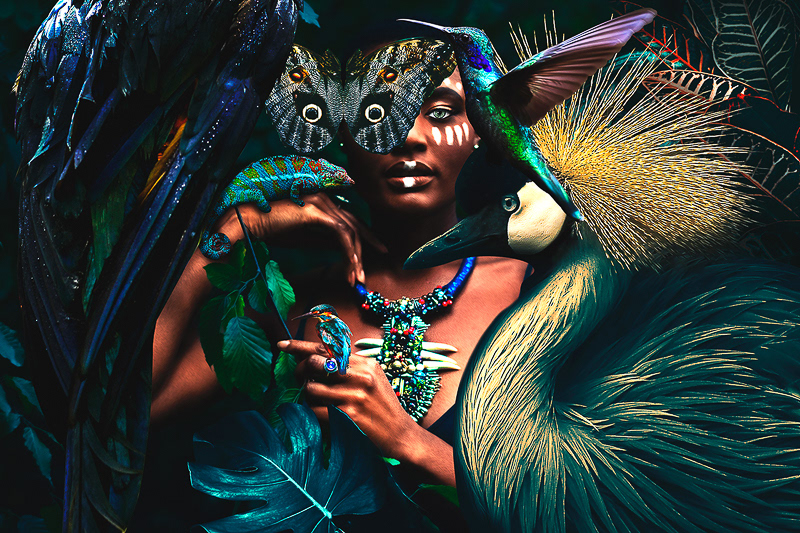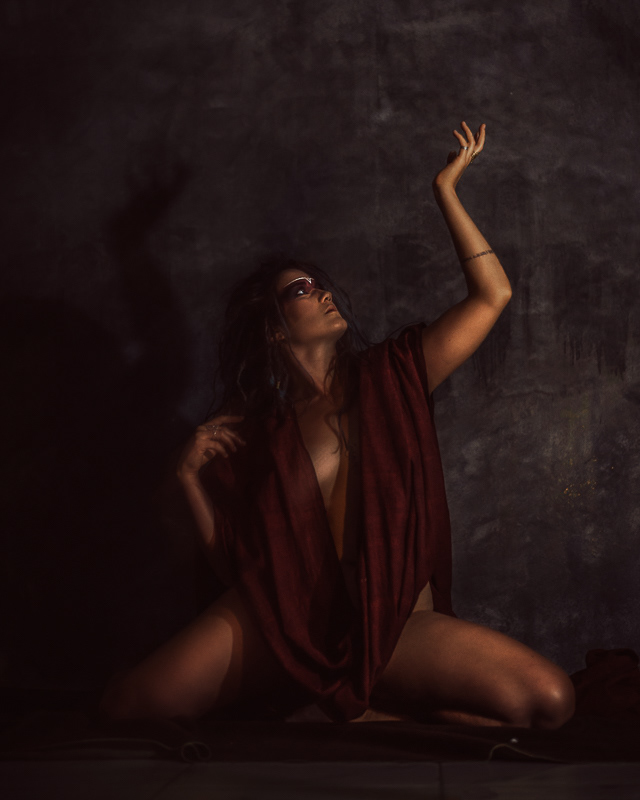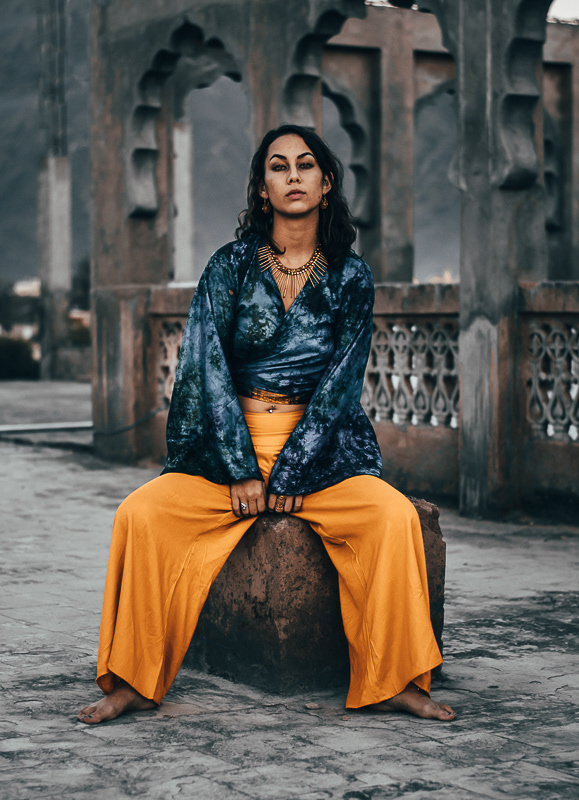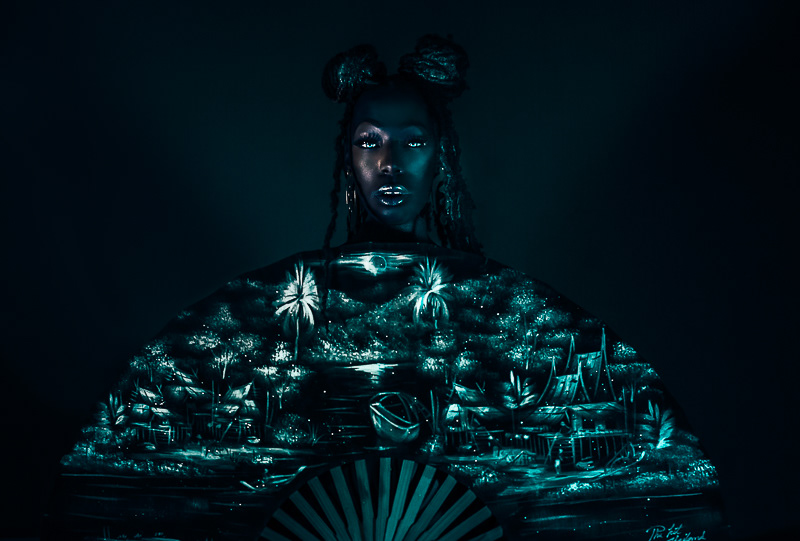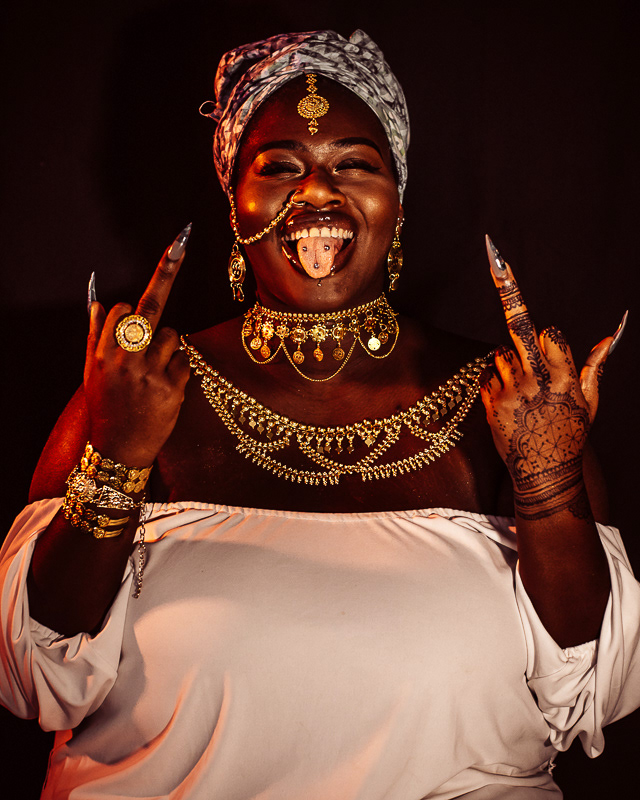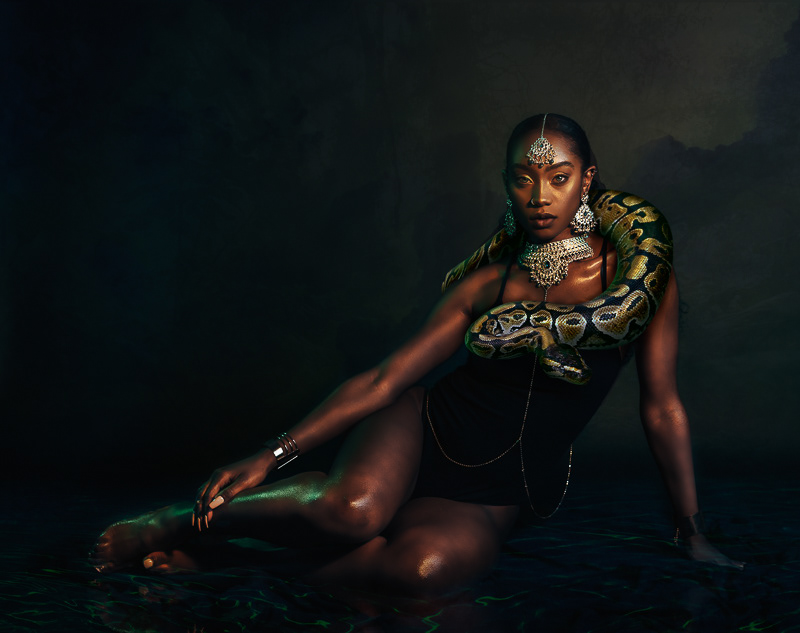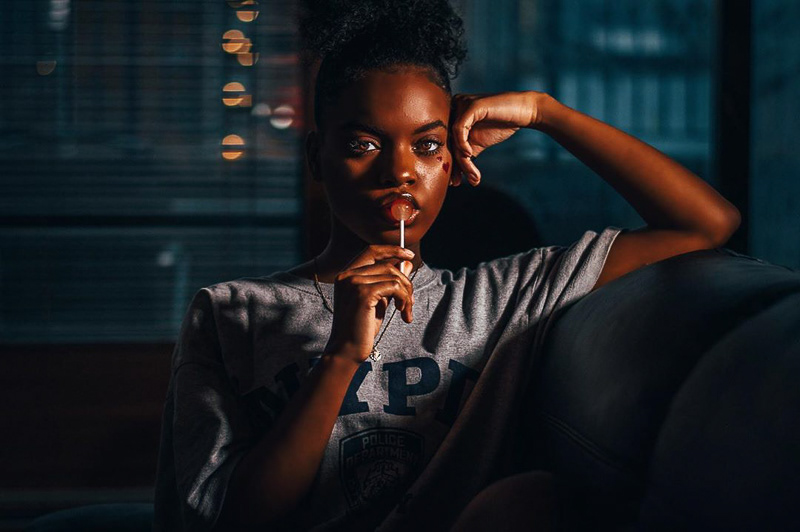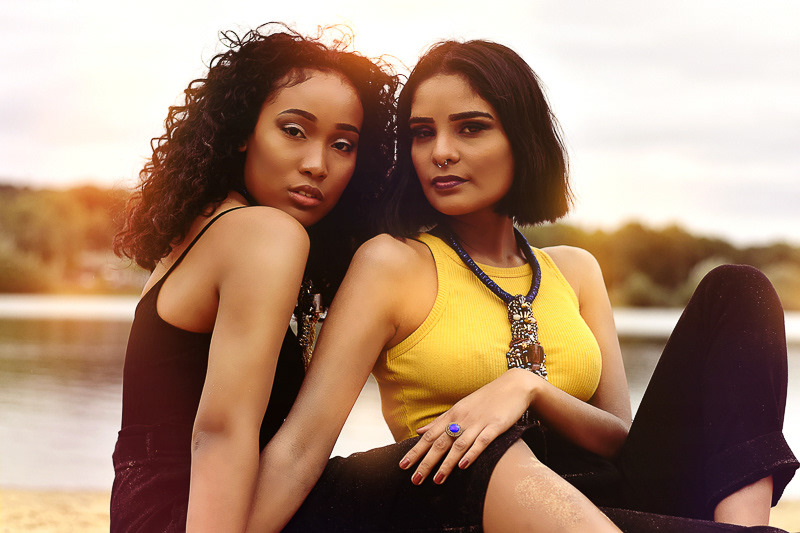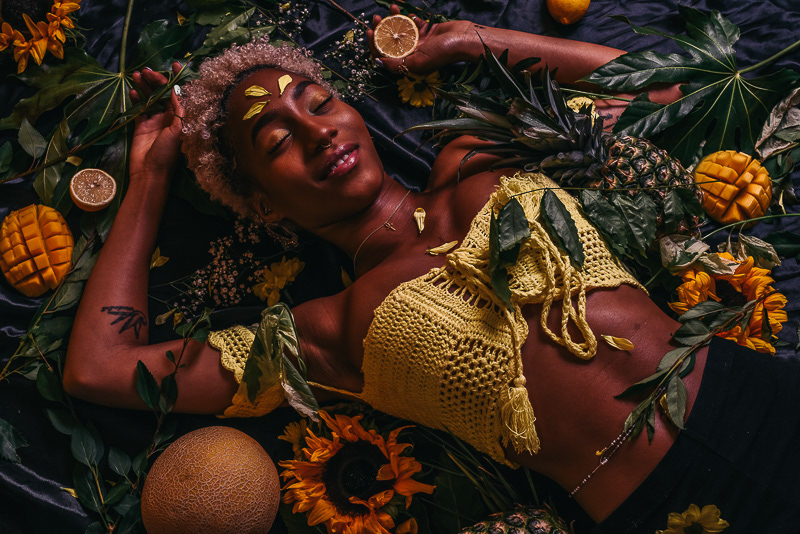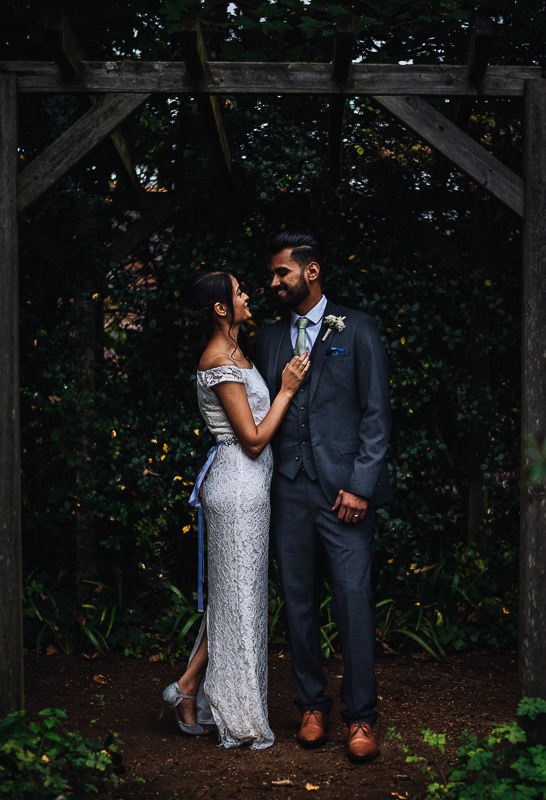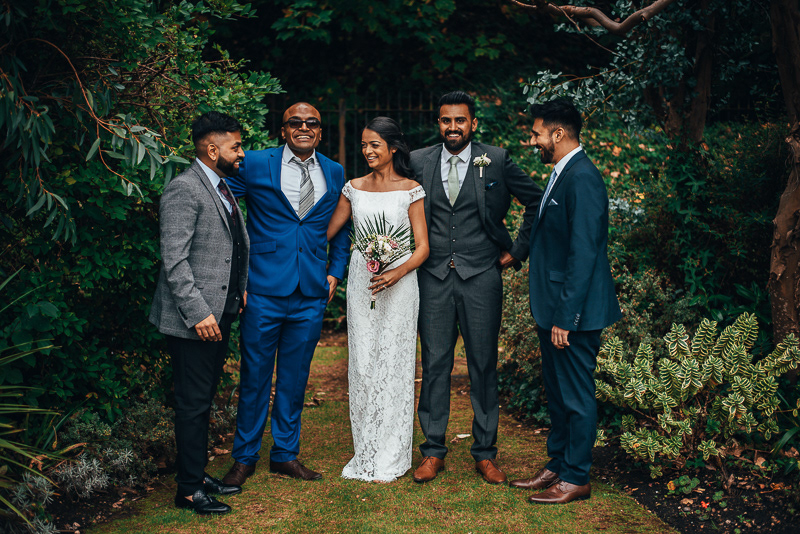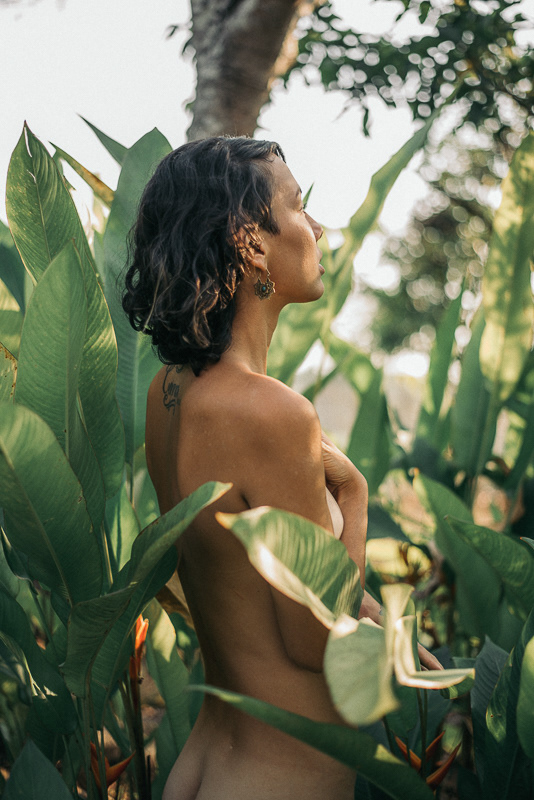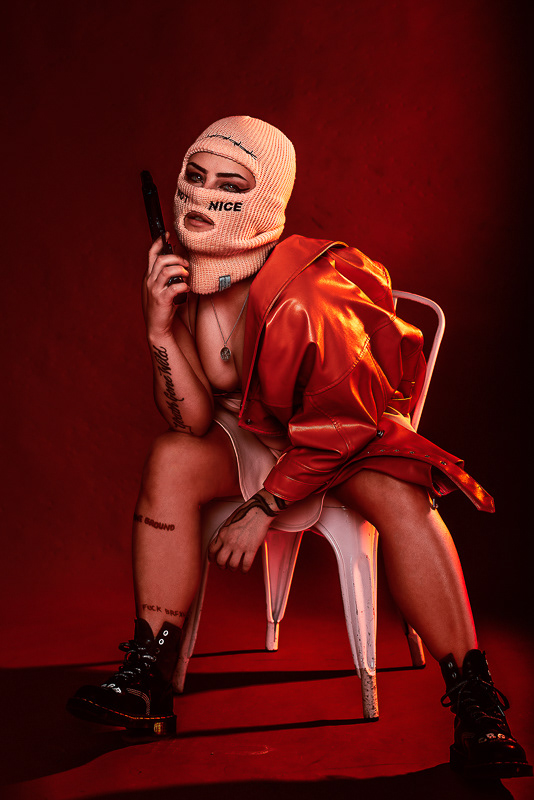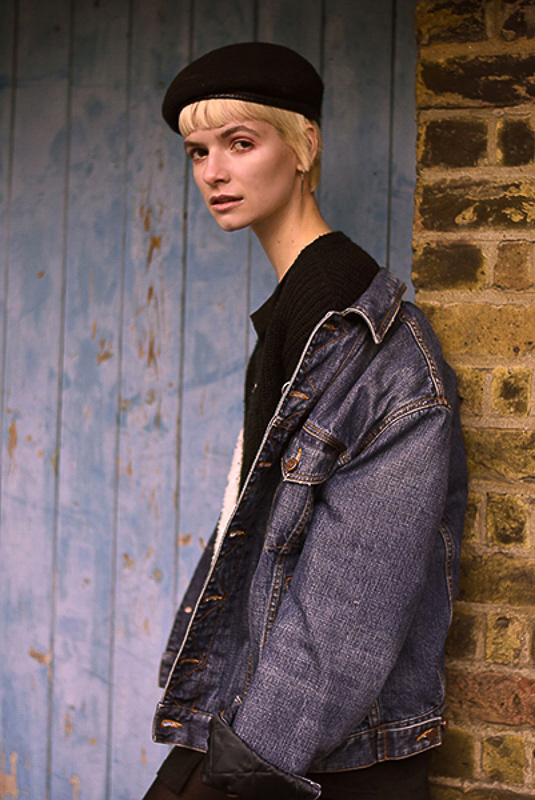 Shoot me a message and we can talk about how to bring your vision to life :)